Zlatan is love, Zlatan is life — all hail Zlatan!
Joined

Mar 29, 2011
Messages

11,712
Draft will start with every manager sending a secret character from the show via PM and their should not reveal their character to anyone until the end of draft. Sadly thats all we can share about this draft

Draft Rules
Any players born on or before 31st December 1939 will require a link to a full-game in which they appeared.
Snake Free Style
Initial squads will be formed of 13 players minimum
3 year career peak, years will have to be visible on formation pictures!
One random injury per round
No changing of picks. If you not sure about someone ask the committee via PM
To help avoid fielding ineligible players, please make it known on the main thread if you know a drafter has picked a ineligible player
You have 4 hours for each pick, if you PM your pick to committee you get additional 4 hours
All matches to be completed within a week of the draw. No shows will forfeit unless there are serious extenuating circumstances. Even if you can't put together an OP just send a team sheet.
Match Rules
There shall be no subs during the game, but tactical changes are permitted.
In the event of a draw, committee will declare a winner by for now a secret criteria.

NB.
In the case of having duo managers one will have to be the main debater with the co-manager only allowed three posts per thread to prevent double teaming.
Reinforcements
to be continued....
Block List
G.Muller, Pele, Beckenbauer, Maradona, Matthaus, Ronaldo, Cristiano Ronaldo, Di Stefano, Puskas, Garrincha, Xavi, Messi, Cruyff
Committee
@Šjor Bepo
@Fortitude
@Invictus
Characters
Del Boy
Rodney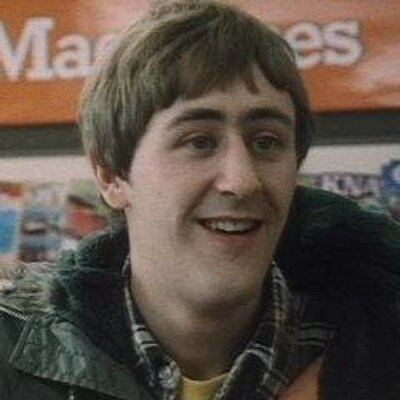 Uncle Albert
Boycie
Trigger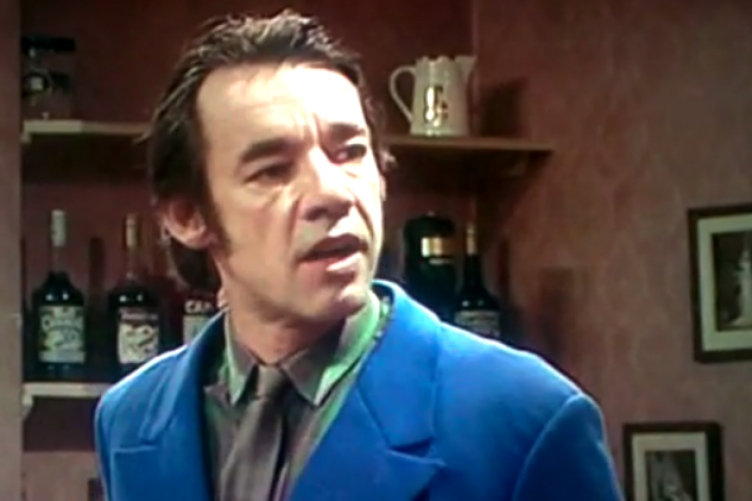 Denzil
Marlene
Playing Managers
1. P-nut
2. Himann
3. Physio
4. EAP
5. Peak Beam/joga
6. harms
7. Michael
8. Enigma
9. Cat Mustard
10. Scrappy
11. Zlatan
12. Port Vale
13. 2mufc/gio
14. Synco
15. Isotope
16. Indy
Last edited: