Cartoon expert and crap superhero
Joined

Jan 24, 2014
Messages

11,569
Location
There's a lot of disagreement on the caf lately. But we can all agree that the Glazers are an oily gang of cnuts. Let's just say for argument's sake that something happened — I'll leave it up to your imagination — and they're not our owners anymore. Time to choose a new one. Who they gonna be?
Some leading candidates based on wealth, power, and potential interest.
1. Kingdom of Saudi Arabia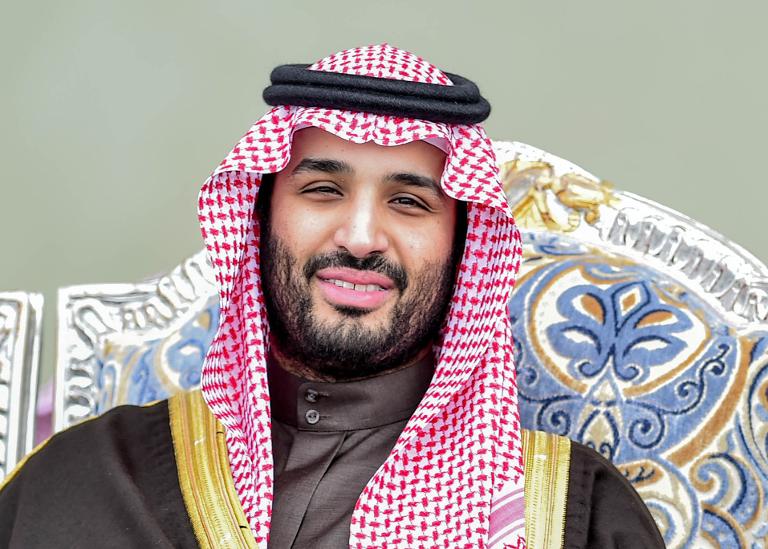 Once heavily rumored last year and still debated by fans worldwide to this day. They denied all the rumors in public, but they can't deny how enticing the opportunity is. And at the humble price of $4B, they could easily swoop it up. We'd be able to afford any player to fulfill even the wildest muppet fantasies, but at the cost of selling our soul. But hey, what would a Red Devil be if we didn't sell our soul? And it would be hard to hear the cries of the tortured souls in KSA when we're celebrating our next Treble.
2. Jim Ratcliffe
I've never heard of this guy until two minutes ago but I'm going to write like I'm an expert on him anyway. He's done it all. Finance. Cuisine. Entrepreneurship. The Arts. But what challenge lies ahead for a bored billionaire? The only answer is football. Jim is a huge United fan, and is reported to be worth between £12–21B. Going by the lowest number, £12B - £4B is still a whopping £8B. If my calculations are correct, he'd still be a billionaire. Hardly a risky investment for him. And with him being a fan, it's certain he'll want to see us winning again in no time. He's already bought Nice and that could be the grounds for a farmers team.
3. Kim Jong Un
It was revealed a couple of years ago that he's a huge United fan so this could be promising. Now I know some people say he killed a few people in his country, but who's keeping count these days? At least he never said a curse word on live television or flashed a nipple. How many of us have been crying out for a hard man who will whip our social media-obsessed team of overgrown kids into shape? Well you can't get harder than a literal hard man (politically, not physically). If he wants a deal done, he'll get it done. If he wants a manager to perform, he'll demand it. If he wants a player to give 110%, he'll ensure it. Failure to do any of the above will result in an immediate sacking
and subsequently thrown over a bridge.
4. Tim
Apple
Cook
It's not certain if he's a United fan, but he runs the world's only trillion dollar company, so that's gotta be worth entertaining. Apple is without a doubt the gold standard in personal computing where all products are sleek, fast, durable, well-functioned, and expensive. You wanna know what isn't that? Our squad, except for the expensive part. Get this guy and watch our profits not only soar, but so will our "flagship product" in the table. We'll get the most modern up-to-date stadium where every seat is a smart seat and our official shop will look like an Apple store complete with a genius bar of top reds who know everything about United. We'll not only get the best players, but we'll implant AI computer chips into their heads to ensure maximized footballing intelligence. Imagine Fred becoming a prime Xavi.