Wout is love, Wout is life; all hail Wout!
Joined

Mar 29, 2011
Messages

14,654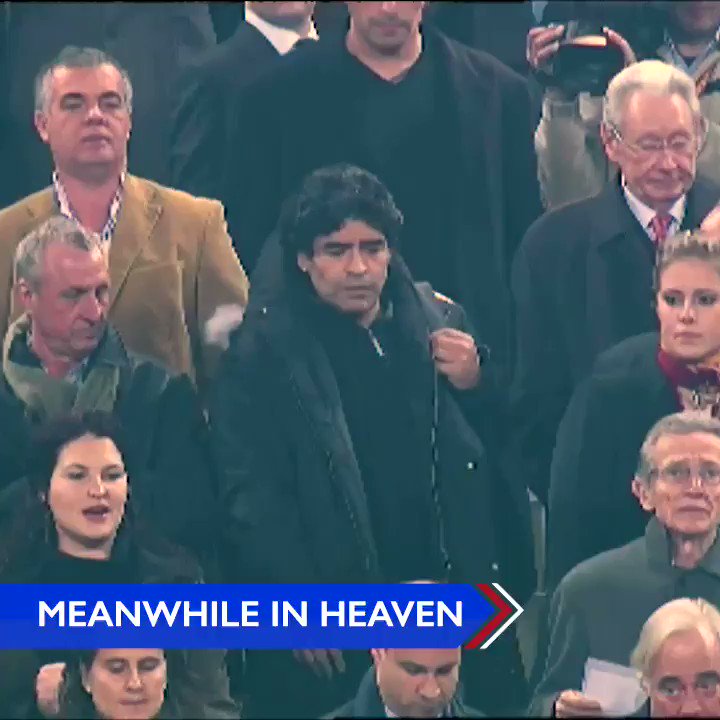 Rules are simple, anyone that was in physical contact with either Johan Cruyff or Diego Maradona is available.
With every pick you need to post a proof of the contact, either picture or video. If latter then exactly the time stamp when the contact was made.
Classic snake draft, most likely between 8 people as the interest is low.
Deadlines are 4+4 hours. You have 4 hours initially, if you PM your pick you get 4 additional hours.
RR
Will probably be another player from heaven every next round.
1. Sjor
2. Mustard
3. Himannv
4. Edgar
5. Gio
6. PaulScholes18
7. Enigma
8. Michaelf
9. Skizzo
Last edited: