has whacked the hammer to Roswell
Joined

Jun 5, 2012
Messages

17,119
Location
I'm unsure if this has been done before but it might be a little fun to keep us preoccupied until the theatres open as normal again. Post a screenshot of a film scene and we will try to guess which film it's from.
• Try to make it solvable and not post shots of mundane, nondescript things like a blank wall or window etc.
• Don't ruin the game by reverse image searching each screenshot.
Edit: I made a mess of some images I posted as the URLs contained the names of some of the movies. Maybe something to consider in future if you are posting your own.
I'll get the ball rolling with a couple below: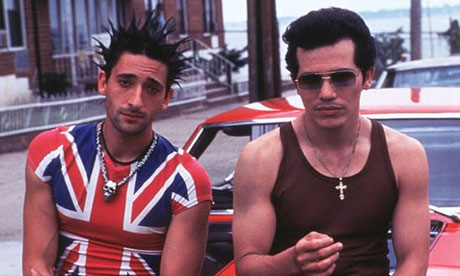 Last edited: